Uni-World Introduction
Welcome To UNI-WORLD Trans
Home > About UWT >
Uni-World is
See UNI-WORLD TRANS for a moment to make your mind and body comfortable.
Uni-World has 22 years of experience in international moving, bring you high quality international relocation services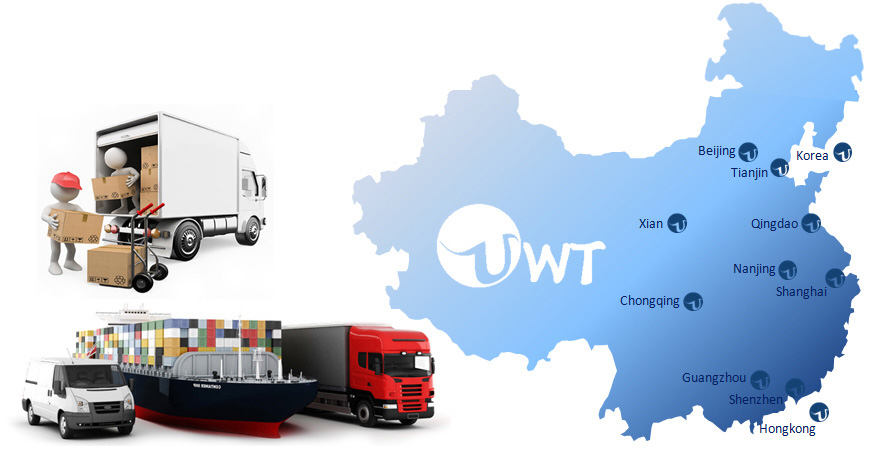 UNI-WORLD TARANS was founded in 1993 in Hong Kong, So far in Beijing, Tianjin, Nanjing, Qingdao, Shanghai, Shenzhen, Guangzhou, Xian, Chongqing, Hong Kong and other major cities in China are equipped with branches, privding you to any place in China can enjoy the same quality of service.
Korean Style Premium Moving Service
In order to meet customer satisfaction as the first business philosophy by the Chinese logistics experts to the strongest human, to do advanced packaging materials, and reasonable price to the goods and the cause of your cargo security, fast packaging / shipping / clearance / finishing to the designated place.
China Branch Network
UNI-WORLD is a South Korean company in China with the largest Internet as the background, to provide other companies can not exceed the UNI-WORLD service, we are determined to grow as customers in China's life in the most cordial and most trusted partners, to provide the highest satisfaction for the sense of mission, continuous efforts and development.