Home > Moving SVC >
Office
Security without damage the office supplies, computer, electronic machines and other transportation to the prescribed places, reduce business blank period for you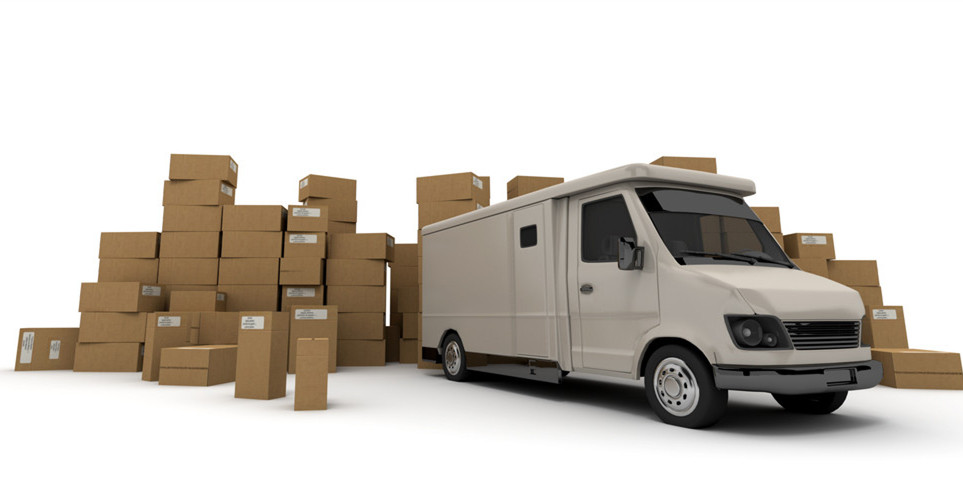 Office moving procedure
Preparation
Determine the moving plan: Search the minimum business discrepancies planning based on operational condition and total amount of goods.
Submission of quotation
Field visit: Determine the date of moving, operating range, operational condition, amount of goods, list of all assets.
Submit the quotation: Properly reflect the cost of packaging material, packaging/remover and vehicle
Draw up the plan
Packaging based on departments and moving arrangement: Select the principal of the department, requisite amount of packaging material and date. Make sure that the elevator is available. Discuss the moving time.
Submit the detailed schedule.
Submit the packaging material sample to customers.
Operation description
Call up the departmental principal: Explain the moving plan and conduct supervision.
Packaging skill. Send the packaging material: Packaging skill and item identification paste method.
Please coordinate time and plan in advance if you need professional disassembly and assembly services
Interior packaging of the customer company
Get the packaging material: Distribute packaging material to different departments
Document packaging: Documents in the office table and articles in the file boxes should be put in the carton boxes.
PC packaging: Individually package the host and displayer of PC.
Paste the item identification label: Mark the destination, department and principal and paste the label.
Packaging of the remover
The office furniture are packaged by our packaging team.
According to customer requirements for packaging
Special goods need to separate packing
Moving operation
Passageway strengthening: Install guard plate inside and outside the elevator and the passageway.
Move out/ move in: Guarantee the position of the elevator and the parking.
Goods moving: Guarantee the operational passage. Remove the barriers. Guarantee the loading and unloading space.
Items placed will be according to the items put table
Acceptance inspection/Payment
Confirm the completion of the moving: Organize and arrange everything in order. Confirm A/S items.
Payment: Pay the labor remuneration