Entry Moving
Guide entry to China moving from abroad
Home > Moving SVS >
Entry Moving
Global Moving Consultant
Our company will provide you "door to door" service, professional logistics service will send your goods safety to anywhere in the country.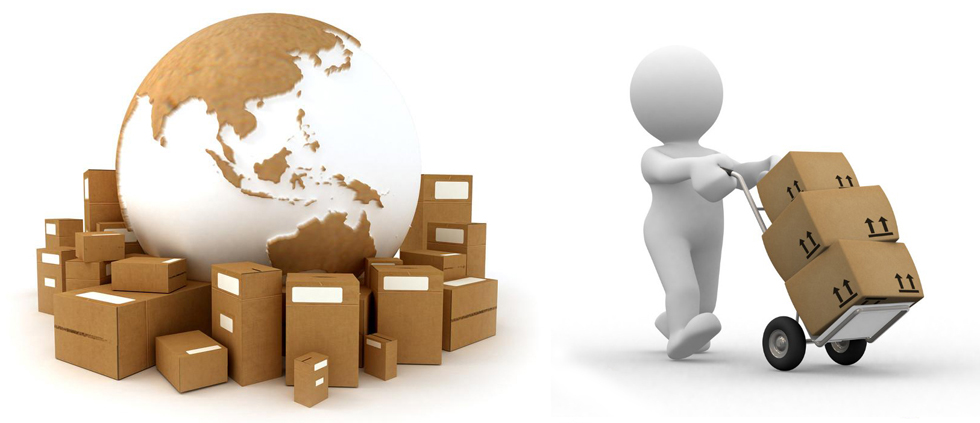 Overseas immigration moving procedure

1.Packing at departure and leave for China
After visiting residential packaging and departure customs clearance through overseas partner company, the immigration goods set out from national harbor to Chinese harbor.
2.Insure goods before entering port
In accordance with the insurance application filled by the customer insure in Global Full Coverage Insurance
3.Notice of arrival
The notice of arrival is informed to the customer by the shipping company arriving at the port.
4.China import customs clearance
Use the document prepared by the customer and local agent to go through the customs.
5.Pay the China import tax
Pay the China import tax to the customs.
6.House-delivery
After complete the customs clearance and quarantine, housing distribution
According to the distribution condition of residential distribution services