IC Card Registration
Guide Company IC Card Registration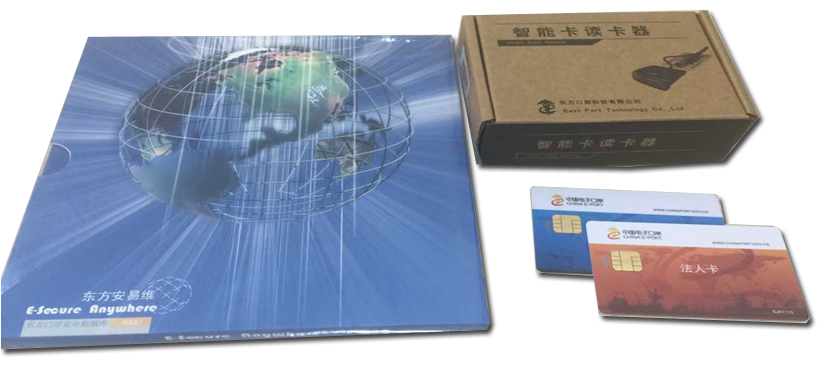 China electronic port enterprise refers to the use of IC card electronic port of China's enterprises and their staff, through the record of user information in the application of storage CPU smart card.
Enterprise IC card is used in online id,its internal entities enterprise user keys and certificates, identity authentication and digital signature can be performed, is the enterprise to conduct online business when clear legal responsibility, the importance of protecting the legal rights and interests of enterprise appliance, must be properly kept, and management.It is divided into an enterprise as a legal person card and enterprise operators card.

The enterprise as a legal person card also called seal card,it is to point to in the China electronic port only the identity of the IC card on behalf of the enterprise.
The card by the legal representative of the enterprise or its designated personnel, can claim for the enterprise personnel operator card, and cancel to the operator of the card to stop using, such as management, and corporate name to the electronic file of the digital signature.

Enterprise operator card used for internal staff identity authentication, the holders after approved by the department in charge of corporate card application and can undertake specific business operations in China electronic port, and to fill in the electronic file, modify personal name of digital signature.
Authorized by the legal person card registration, operator card can also on behalf of the enterprise digital signature on electronic documents within the scope of authorization.