Fine Art/Exhibition Moving
Fine Art/Exhibition Moving Sevice
Home > Moving SVC >
Fine Art/Exhibition
Moving Dreams, Hopes and Memories
To make a beautiful meeting, to keep eternal friendship for ever.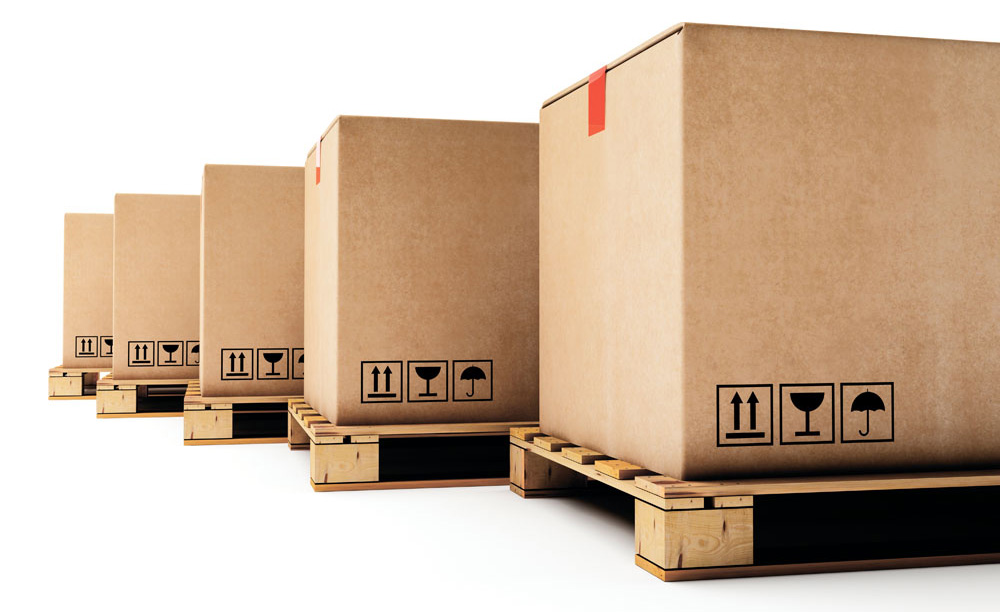 Packaging of artwork, gallery, exhibition goods
Inner packing and Wooden Crate
nce as well as insuring for customers.
ATA Carnet customs clearance and general customs clearance
Business related to Fine Art

Provide transportation service for enterprises to go broad for exhibition, performance or participating in sports activity to package the goods, artworks, performance articles, instruments and broadcast equipment.
기업/단체의 제품, 공연물품, 악기 및 방송장비 등의 운송을 위한 서비스
Choose the optimistic packaging and high-efficient transportation to guarantee the performance schedule.