International Small Package
Guide Internatinal Small Package Delivery Service
Home > Moving SVC >
Small Package
Immigrant, overseas student, expatriate, compatriot, exchange professor, athlete and soldier who need to deliver a small amount of goods.
Smaller than the volume of the overseas moving goods of the container company. Large trunk and package with high price of EMS can enjoy the lower price.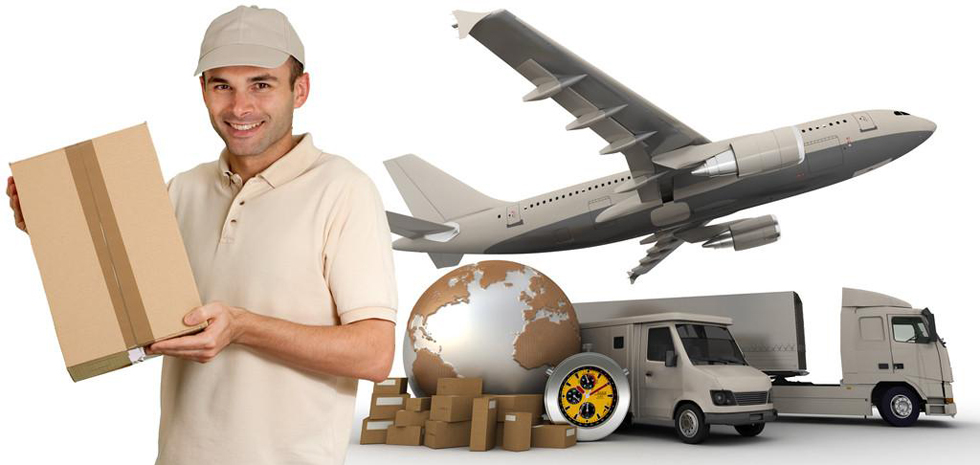 Operational Procedure
I.Departure in China

Telephone/Online Application
Apply for small-scale cargo operations by telephone or website
Packaging materials and equipment delivery
Uni-World delivers the packaging box, contract, contract enclosed to the customer's residence by express.
Customer packaging
The customer uses the packaging materials sent by Uni-World to package, record the articles, sign the contract and put it in the contract enclosed
Pick the Goods
Pick up from patron at the customer's convenience in the cities with subsidiaries
Goods can be sent to our warehouse by express or logistics in cities without subsidiaries
Storage in the warehouse
All the goods are classified according to countries.
Export customs clearance
Use the document prepared by the customer and local agent for the export customs clearance.
II.Shipment and set out at the destination

Shipment period
Inchon/Busan South Korea : about 3-6 days
LA U.S. : about 11-13 days
Vancouver Canada : about 14-15 days
III.Arrival point of the destination country

Arrival notice at the destination
Shipping company at the destination →notice of arrival of overseas subsidiary or agent
Local import customs clearance
Use the document prepared by the customer and local agent to go through the customs.
Local express delivery
House-delivery service is provided according to delivery condition.
Carton box sealing procedure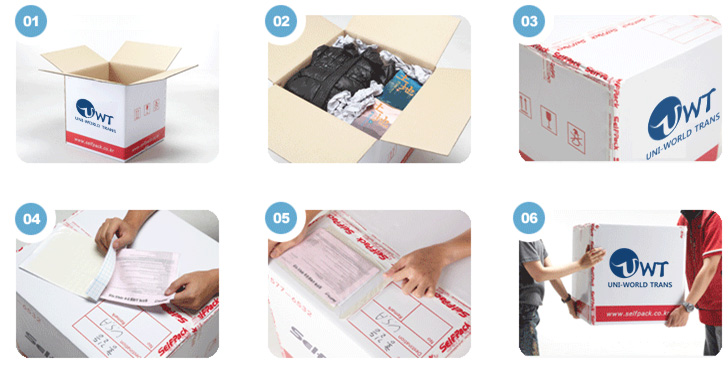 Seal the places with gaps and the bottom with tapes and package the goods. Notice the forbidden articles.
Use newspaper or air bubble film to package to prevent damaging or squashing.
After packaging the goods, seal places with gaps and the top with tapes and record the box No. and articles with marking pen.
Put the filled documents and copy of passport main page with photo in the packing bag with glue.
Past the packing bag with documents in it to the box.
Contact related staff of our company to negotiate the date and method to pick the goods.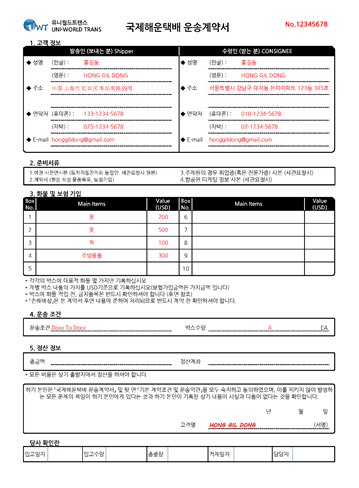 Fill in the Contract
Customer information: Name, address, telephone and mail box of the deliverer and receiver
Document: Please confirm if there is any omission.
Insure: Please fill in the quantity of boxes and insured amount.
Main Items: Fill in the name of the representative goods in the box.
Value: The value of goods is recorded based on USD.
Settlement: Please fill in the method of settlement.
Please carefully read and understand the contract content and the explanation and clauses on the back of the contract.
The first page with the customer's signature should be sent to us and the second page is kept by the customer.