Domestic/Local Moving
Guide Domestic Moving / Local Moving In China
Home > Moving SVC >
Domestic/Local
Korean Style Moving Service
UNI-WORLD is willing to establish sincere friendship with you,hope every encounter with you can leave a good memory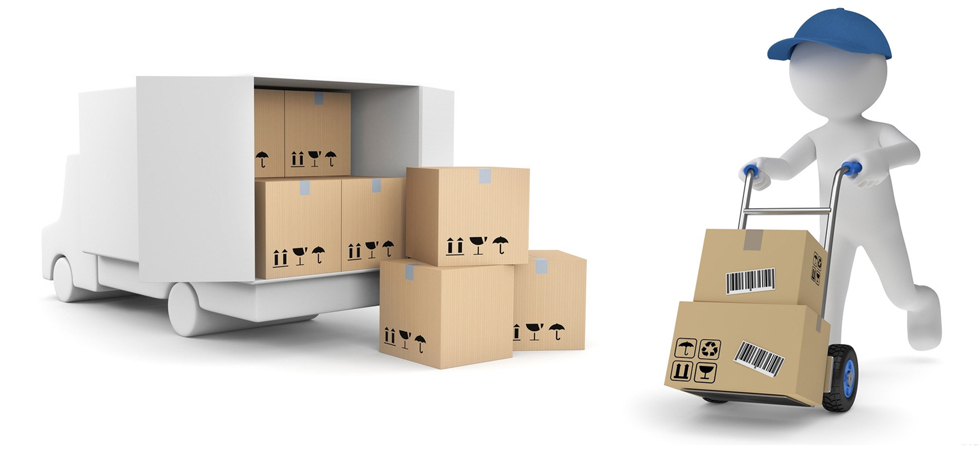 Service Procedure
Orgin Packaging
From packing to arrange all items by the UNI - WORLD.
Ask the customer to store away the valuables and fragile goods one day in advance.
The packaging team prepares the special box for moving and packages goods for safe transportation
It is the same for domestic moving customer and the international moving customer. They receive the item list and keep properly.
Moving
Moving means carrying out moving out operation from the elevator or the stairway.
Use the cart to carry out loading operation after moving out. Move to the destination and carry out unloading operation.
Move out of the goods will be shipped to the destination
After the goods arrive began to warehouse operation.
Finishing operations
Destination finishing operations means that place the electronic products and furniture at the corresponding places and small groceries at the designated spot by the customer.
The staff of the local subsidiary of UNI-WORLD take charge of finishing operations.